The Right People to find The Right People
Expert Employment Solutions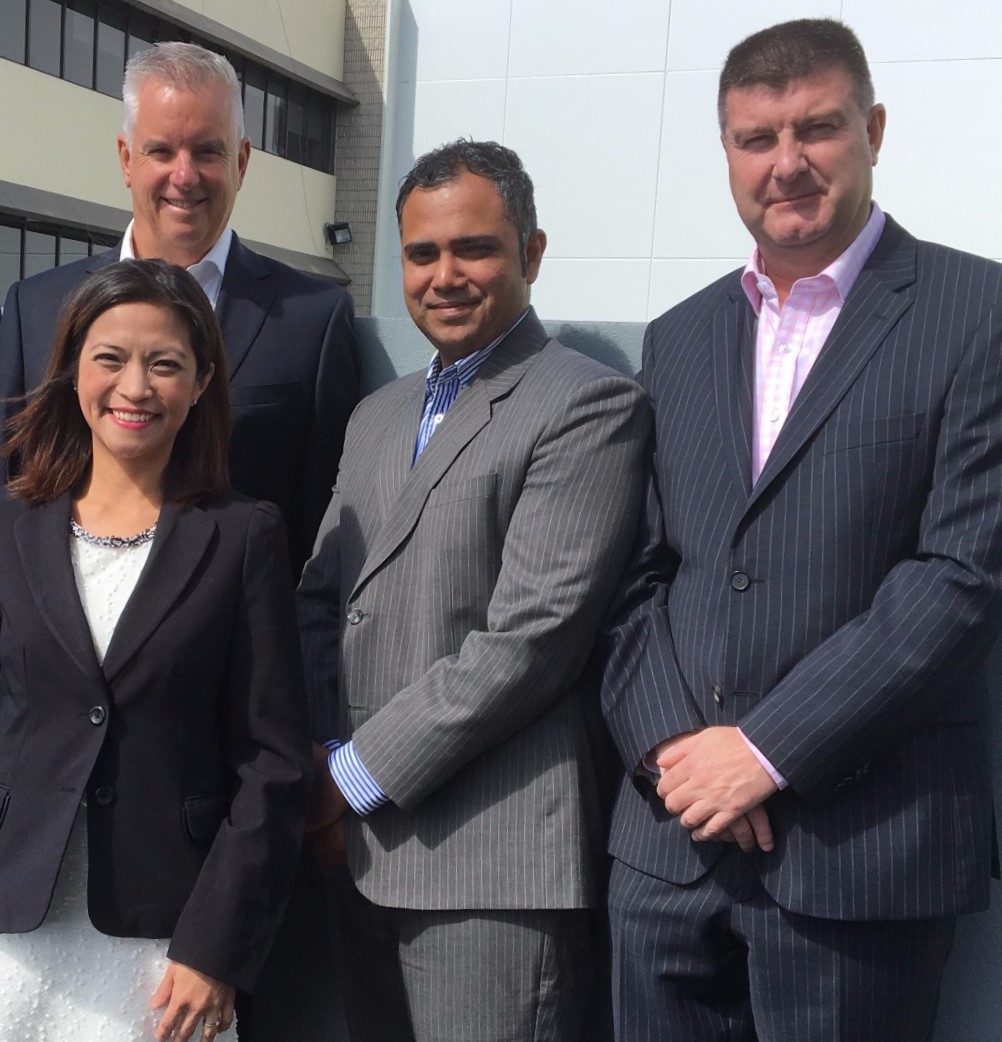 Saturn Group is an executive recruitment firm, a company founded by seasoned business professionals to provide a different service in the executive recruitment industry – the capability to provide consultative and innovative services to clients. 
Saturn Group works with large companies, mid-sized business owners and non-profit organisations to facilitate the right appointment into the right roles. 
We believe that in our business, it is neither possible nor ethical to be "all things to all people".  We work closely with key players in each industry, offering a full partnership; talent management solution – totally servicing our clients executive recruitment needs, in a fully engaged relationship.
Saturn Group People
Saturn Group has a continued commitment to best practice and learning. We invest heavily in the latest and most extensive knowledge systems to support our Partners and research team.  All Partners and associate team members are well informed, updated and educated at the deepest level across most markets throughout Australia and New Zealand.
All Saturn Group Partners and research associates pride themselves on knowing who the leading executives are in their respective fields and their career aspirations. 
Saturn Group Expertise 
Our people are experts in finding the right senior people for the businesses we work with.  We have extensive experience in executive search, in recruitment of senior people, and in business planning from a leadership perspective.  We work with people over long periods of time and often help top people through the stages of their careers, and business owners through the challenges of growth.
EMPLOYERS
Please get in touch